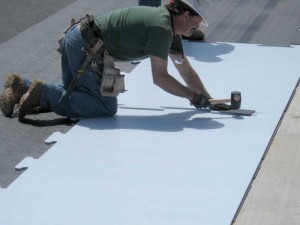 What is Synthetic Ice?
Synthetic ice is a high-tech plastic that you can skate on. It is eco-friendly and made from a
non-toxic, recyclable acrylic material.
How does it Work?
When skating on ice, the blade's friction generates heat and melts the ice surface, and you
glide on a thin layer of water. Skating on our ice causes the same friction and heat, which
releases lubricants chemically engineered into our panels, creating the same gliding effect.
We use the world's best synthetic ice skating surface composed of specially engineered
polymers that allow a skate blade to glide as smoothly as on real ice.
What temperature requirements for Synthetic Ice rink?
Synthetic ice can be used year-round, indoors or outdoors, in any climate conditions.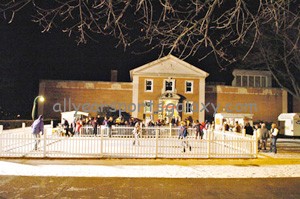 The surface, which isn't cold like regular ice, provides optimum skating performance and
perfect for learning how to skate. And you simply use regular ice skates. It is perfect for
beginners to professionals and all ages, starting as young as 20 months!
Can the rink installed directly on grass or gravel?
Not directly on grass, but with use of our subfloor system. We have created a sub-floor
system for grassy and gravel areas. The sub-floor is laid first, followed by synthetic ice
surface.
How to clean and maintain ice rink surface?
Simply keep it clean. Use vacuum cleaner for inside applications and leaf blower for outside

application. Pressure washing is recommended after heavy use and mostly outside.
How many people can skate on the ice sheet at one time?
It depends on the size of the rink. For public use for example, approximate number can be
determined by the number of panels needed, or about 35 square feet per person.
How long is it takes to do installation of the rink?
Installation time depends on the size of the ice rink and location. If no subfloor needed, and
delivery can be done within 25 feet from the ice rink installation location with no steps –
typical ice rink installation takes 2-5 hours and about 1-3 hours for disassembly.
Do you offer liability and or worker compensation insurance with all your rentals?
Anytime you renting rink with us, we will cover your organization for with our Liability
Insurance ( Certificates available upon request).