Coaching Consultations for teams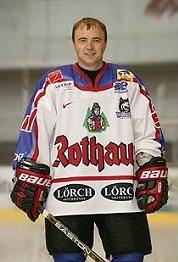 All Year Sports Galaxy Director, Vadim Slivchenko offer his experience and advice to coaching staffs during a team's regularly scheduled on–ice practices. He will help you develop the perfect practice plans, skill development drills and progressions, as well as implementing each player and team systems play. Vadim will work with your team for custom on-ice and off-ice sessions including power skating, puck handling, scoring and checking.
Contact us for more information or request date and time for your lesson.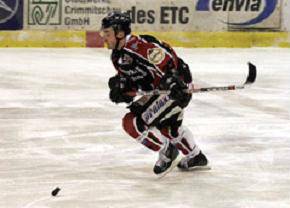 Just like any sport, success in playing hockey requires years of practice. Among team sports, hockey always stood alone because expensive and inconvenient time on ice was the only way to practice. No longer! Now, Global Synthetic Ice opens a world of unlimited hockey practice time at home, or in any location!
With Super-Glide® synthetic ice,
you can now practice hockey at home, no ice rink required. Professional
hockey players have been training on Super-Glide® since 2000 and Global
Synthetic Ice now specializes in NHL full-size outdoor synthetic ice
rinks bringing the experience of hockey to any location in the World.
Regular hockey practice on Super-Glide® increases strength and speed. Stick handling and skating coordination are also greatly improved.