Ice Rink Rental for Events
Rent an ice rink for your next big event! Plan fun ice-skating events with All Year Sports Galaxy — the best synthetic ice rink rental company in the industry!
We help you create fun and memorable ice rink events for: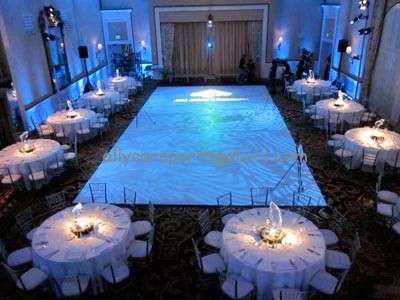 –  Corporate Holiday Parties
–  Winter Festivals
–  City Celebrations
–  Private Parties
–  TV/Film Productions
–  Bar/Bat Mitzvahs
–  Parades and Festivals
–  Museums and Non-Profit Organizations
–  Colleges and Universities
–  Fundraising Activities
–  Shopping Centers
We provide everything you need to make any of the ice events you choose a magical ice skating experience that your guests will always remember!
All-Inclusive Ice Rink Events Rental Packages
All of our synthetic ice rink rentals includes these features at no extra cost:
  Synthetic ice rink panels
   An appropriate quantity of ice skates in various sizes for the rink size
   Benches, rubber floors, and fencing
   A rental station with a skate rack
   A skate sharpening machine
   Changing area appropriate for the rink size
   Fog and/or snow machines, stage lights, and a music system, per request
   Two to three uniformed ice rink attendants to install and operate the rink
   Liability insurance (We include the name of your organization on our insurance)
   Workers compensation insurance
   Liability waiver forms and all appropriate signs for the rink
You can choose some optional items to your ice rink events here – Extras