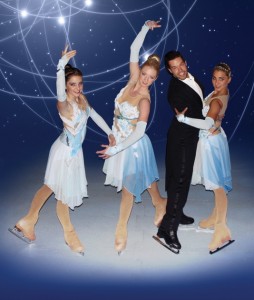 Amidst falling snow and Olympic ice skating on the floor of the Library of Congress, Ambassadors, diplomats, a Maestro and countless international and local luminaries gathered to emphasize the important role that the arts play in international relations.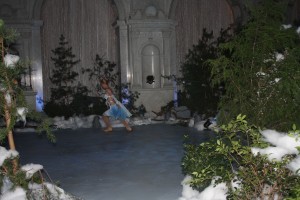 This event was organized to promote a better understanding of the complexity of Russian Culture – which includes Ice Dancing and Tchaikovksy, of course.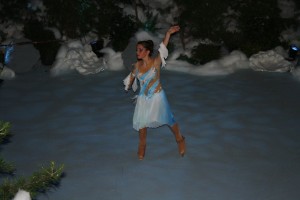 The All Year Sports Galaxy team did amazing work with organizing and installing the ice rink all while creating an amazing ice skating show.  At the end of the day – all the guests were simply amazed! Is it possible to achieve your dreams and skate at the Library of Congress!